Laragh Conroy, Kate Howard, Eleni Odysseos & Marios Pavlou
Toxic Mirror
EnclaveLab, 50 Resolution Way, SE8 4AL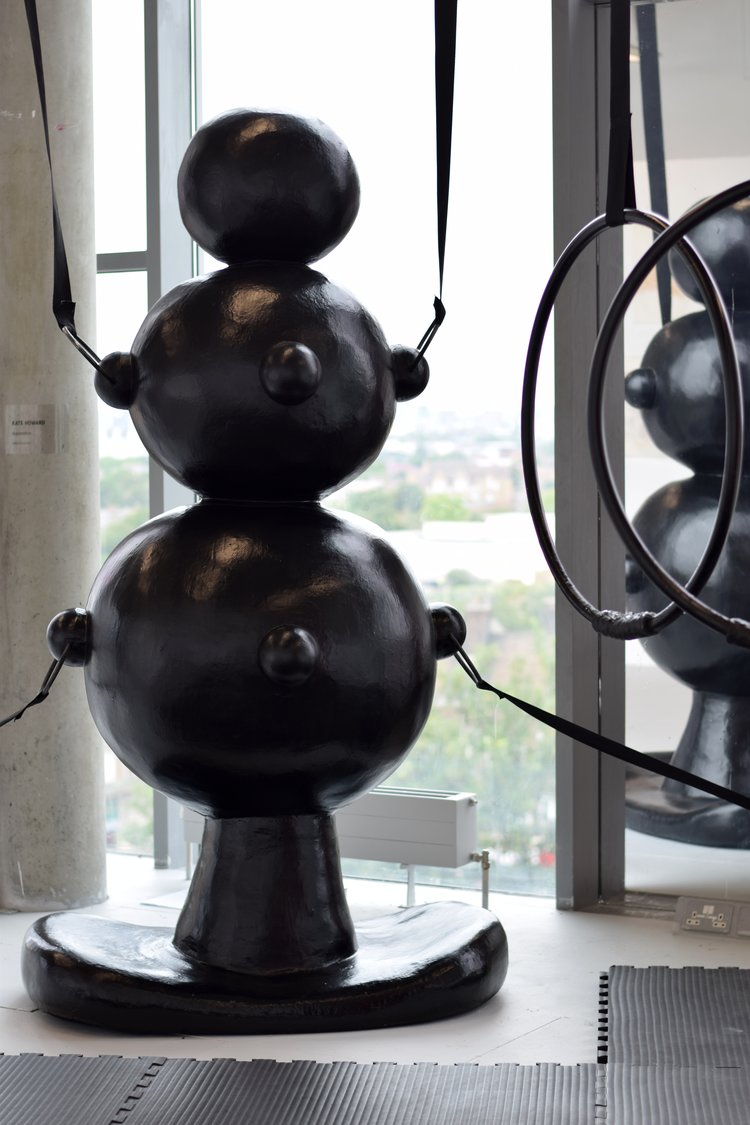 Social media play an outsized role and greatly affect the stereotypes of what is considered a desirable and ideal body. 'Wellness industry' mediated through online platforms (Instagram, Facebook, etc.) and how it affects views and ideas on body image. The anxiety to reach certain fitness goals, becomes an obsession which controls our lifestyles: sexuality, dieting, beauty regimes, et al.
Curated by Mirena Liakousi.
Mon - Sun 12:00 - 18:00
Opening: Fri 21 Sept 18:00 - 21:00
Performance at 19:00
Laragh Conroy ↗

Kate Howard ↗
Eleni Odysseos ↗

Marious Pavlou↗
This venue is wheelchair accessible.
Image 1 courtesy of Kate Howard.
Image 2 & 3 courtesy of Eleni Odysseos.