Naomi Edmondson

Survival Techniques
No50 Friendly Street, 50 Friendly Steet, SE8 4DR

No50 Friendly Street have commissioned street artist Survival Techniques to create a new Deptford landmark. The work - on the coffee shop's exterior wall - will be completed during the festival. Survival Techniques is an award-winning street art project that aims to promote hope and optimism. Come and see the collaboration take shape...
Curated by Mark Brunt.
Mon - Fri 07:00 - 16.00, Sat - Sun 09.00 - 16.00
Survival Techniques
:
︎
No50 Friendly Street
:
︎ ︎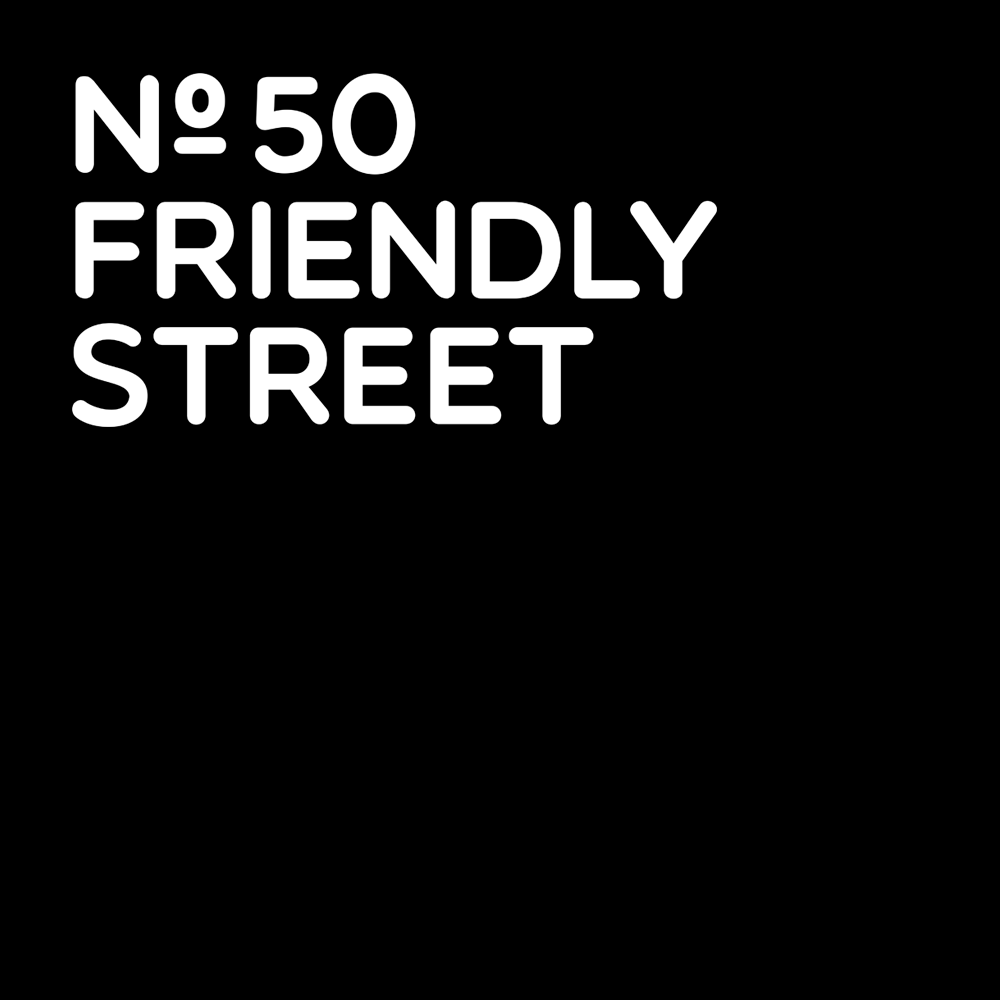 This venue is wheelchair accessible.
Images courtesy of Survival Techniques.