Sora Park & Tania Pacheco
The linking node
Terry's Discount, 127 Deptford High St, SE8 4NS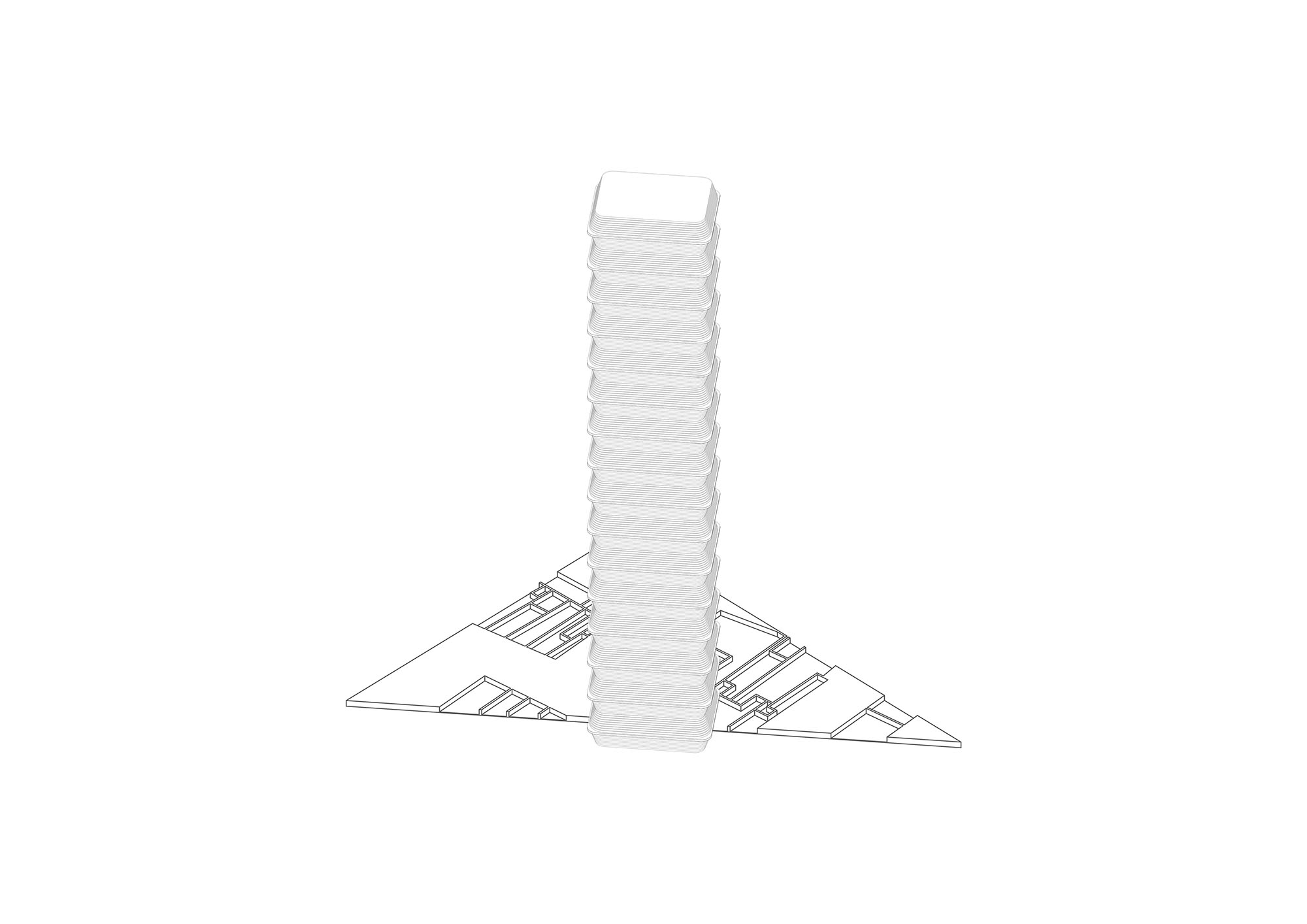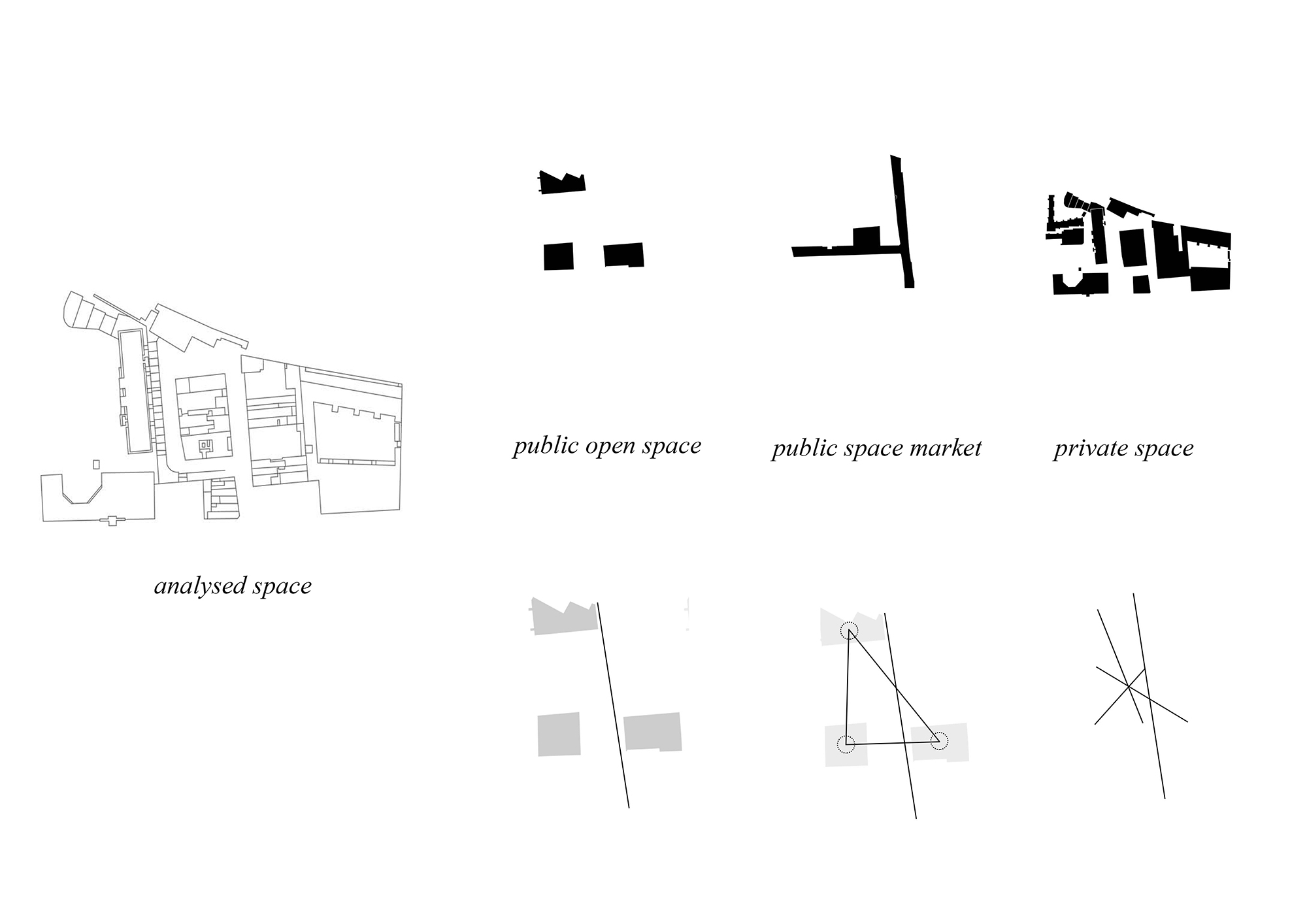 For 'the linking node' the artists analyse the open-public spaces and food cultures in Deptford High Street through the architecture analysis method that frames those spaces, before presenting a cement sculpture symbolizing our analysis at one of the discount stores in the area. In order to establish a relationship in equilibrium withing the marketplace, the artists connected the articulating nodes of the area (Griffin Square, Douglas Square, and the plaza in front of the Deptford station). Coincidently, Terry's Discount, is present at the nucleus.
Mon - Sun 07:00 - 19:00
resetyourpassword.tumblr.com
This venue is wheelchair accessible.
Images courtesy of the artist.