Seager Gallery
Open Site
Seager Gallery, Distillery Tower, 2 Mill Lane, SE8 4HP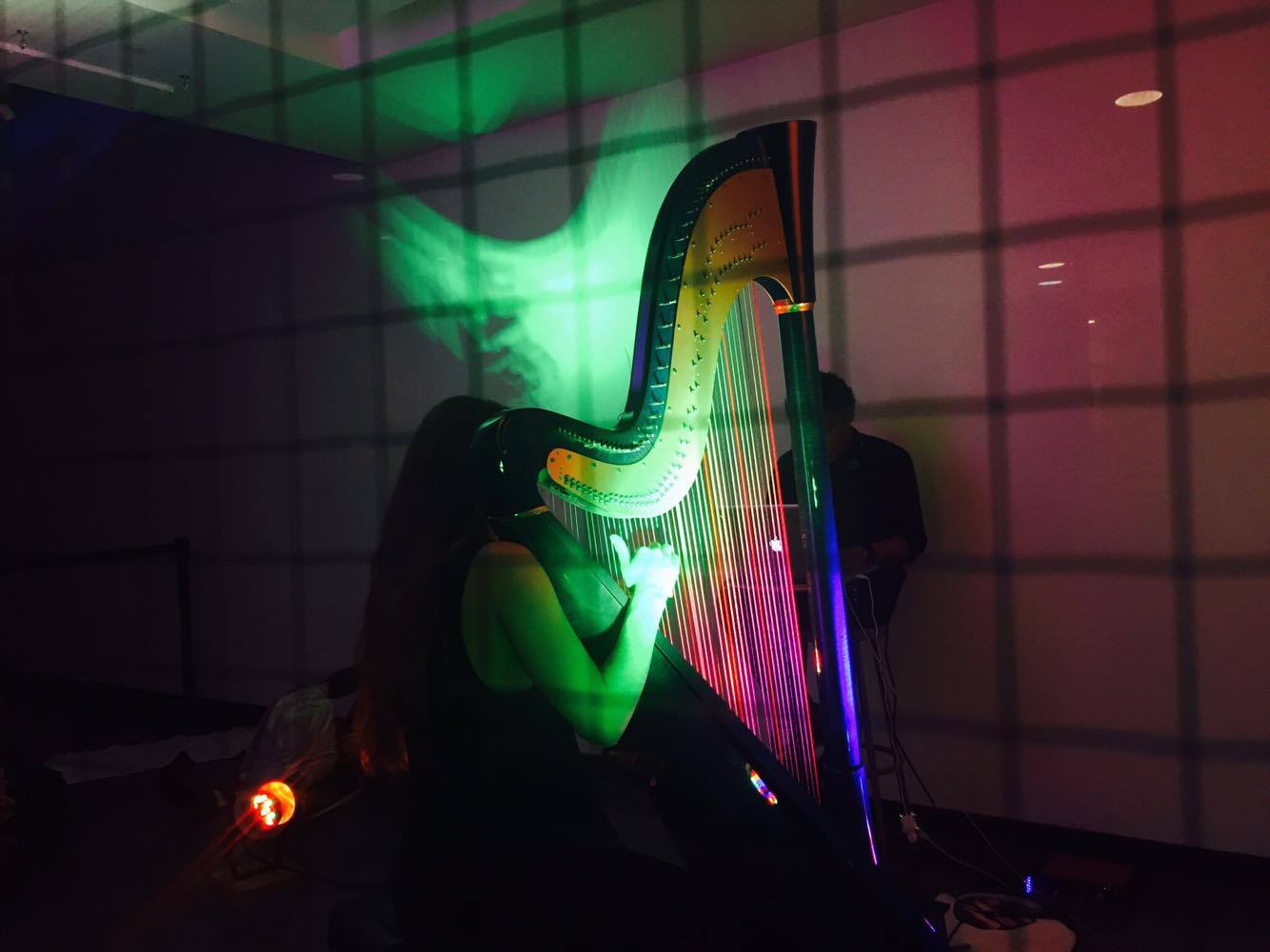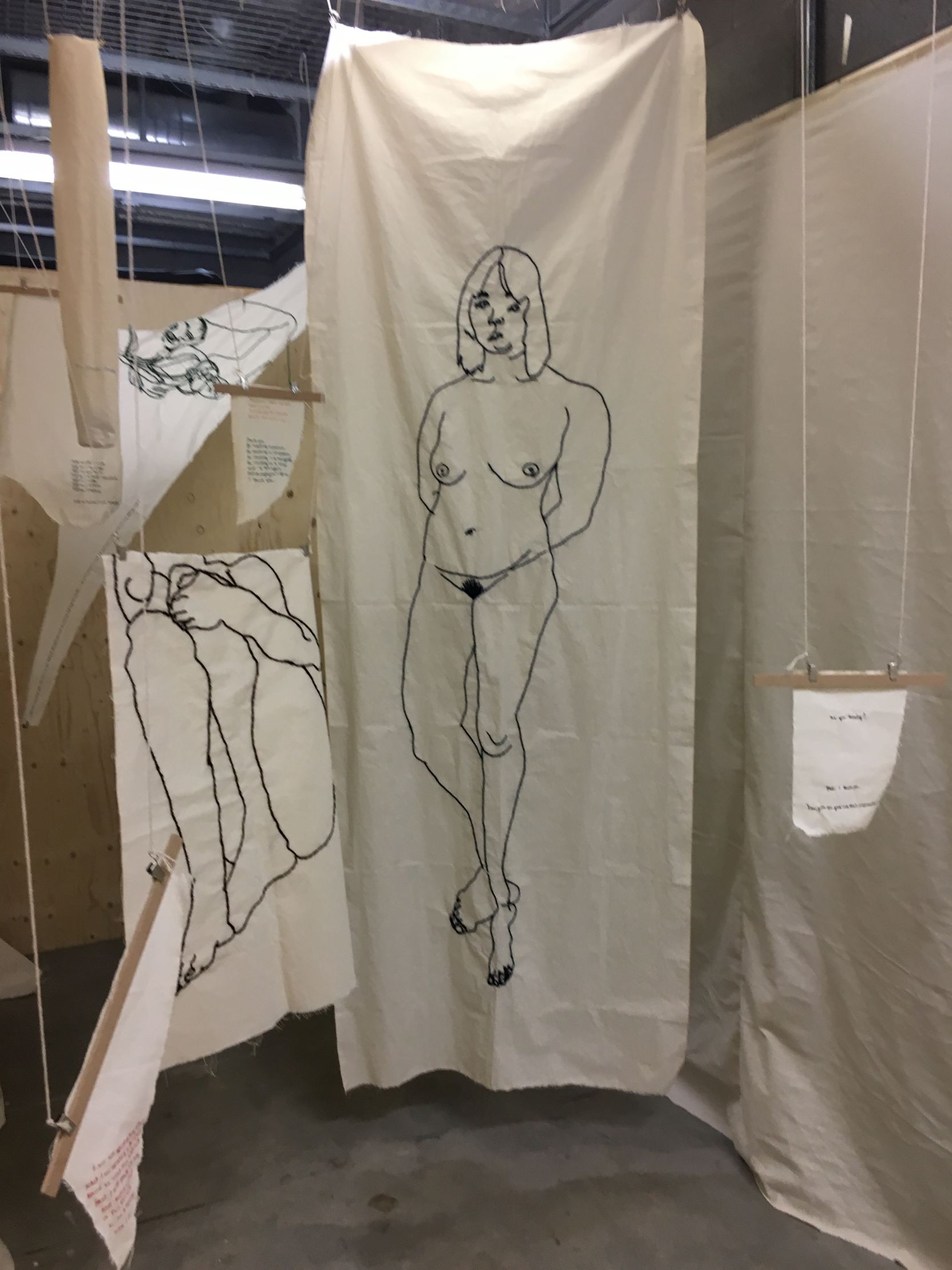 Artists: Jasmine Jade Leung, Tatyana Phillips & Zara Ramsay.
Open Site
brings together an installation of hand-embroidered poems revolving around issues of personal experience; exploring themes of honesty and vulnerability with sculptural work and sound art. Sculpture exploring the concept of balcony's gardens will be set against the backdrop of the ongoing building works at the new Seager Gallery and accompanied by the sounds of healing harp as an immersive sound art piece.
Curated by Irena Bourmistrova.
Open by appointment only.
Opening: Fri 21st Sept 18:00 - 20:00
with Healing Harp at 18:30-19:00
Healing Harp: Sat 22 Sept 15:30 - 16:00
︎
Unfortunately this venue is not wheelchair accessible. Please also note that Seager Gallery is still under construction and as such there may be extra risks and obstructions.
Images courtesy of the artists.