Sam Austen
Lewisham Arthouse, 140 Lewisham Way, SE14 6PD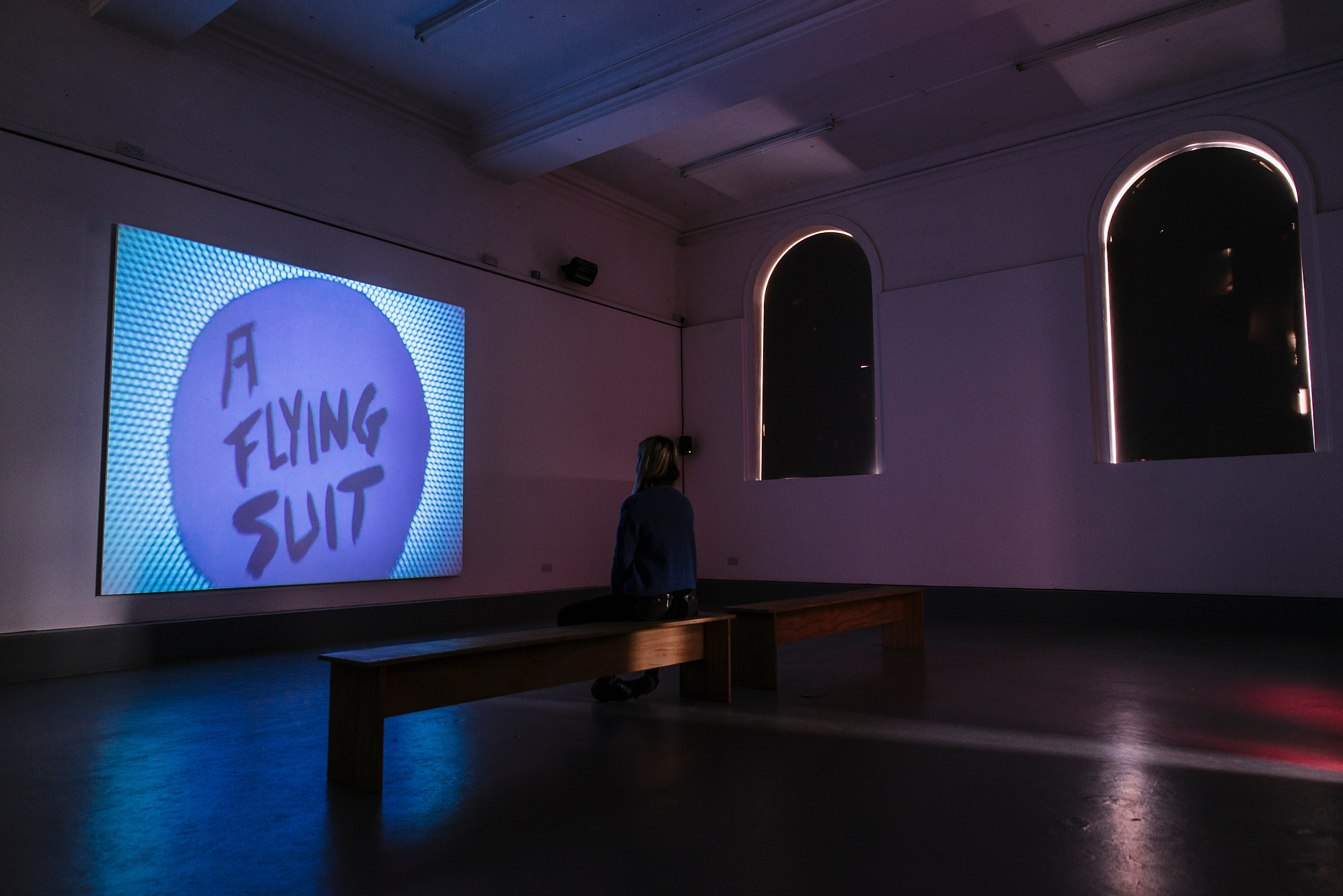 Sat 23 – Sun 24 Sep and Wed 27 Sep – Sun 01 Oct
12-6pm (12-8.30pm on Fri 29 Sep)
Sam Austen writes of his practice "I make 16mm films in which I roughly attempt to create new worlds and landscapes, as well as a kind of 'mind matter'. I film objects I've made in the studio, often floating or moving somehow through specially made rigs. The films utilise a range of in-camera effects, superimpositions and mattes, in a process much like a collage, yet which allows an element of chance into its construction and tempo... I suppose my overall interest is in looking and how humans see themselves, how the gaze is locked into our being, how the image in our mind with eyes open or closed is constant, and never really switches off."
Sam Austen was nominated for Platform 2017 by writer and curator Attilia Fattori Franchini.
Attilia wrote that "Sam explores the relationship between physicality and transience, referencing early pioneers of abstract cinema whilst using light and colour to sculpturally change perceptions of materiality. Influenced by the work of Oskar Fischinger and Len Lye, Austen's films are populated by floating animated objects which the artist sculpts himself and places in immersive surreal installations set as display devices."
Sam Austen lives and works in London.
Lewisham Arthouse occupies a Grade II listed building which opened in 1913 as Deptford Library. It was one of hundreds of libraries funded in the early twentieth century by the Scottish-American industrialist-turned-philanthropist Andrew Carnegie. The building was renovated by Arthouse members in the early 1990s. Set up by a group of artists, Lewisham Arthouse supports artists and arts-based learning through creative workspace and specialist facilities. It runs an exhibition and events programmes of visual art and experimental music.
Sam Austen:
www.samausten.co.uk
Attilia Fattori Franchini:
www.attiliaff.com
︎
@AttiliaFF
︎ @
attiliaff