Ruth Fox
Sounds of My Skin + Body Fragments
Sister Midnight Records, 4 Tanner's Hill, SE8 4PJ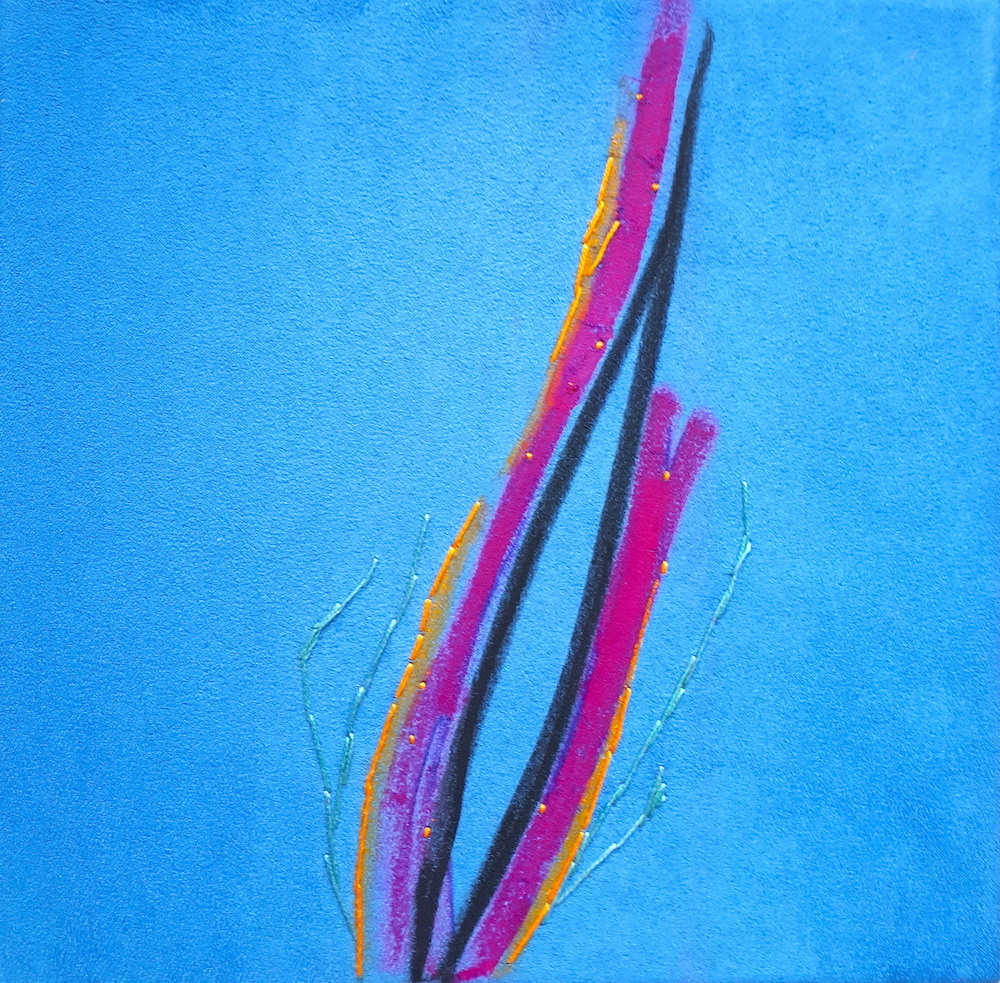 Artist Ruth Fox has recorded fifteen sounds of her skin, co-creating a distorted piece of sound art-meets-music on vinyl with composer and psychedelic rock musician, Steven Young to translate the disconnection between mind and body in the age of technology. All accompanied by abstract mixed media canvases of the body.
Fri & Sat 21 - 22 Sept 10:00 - 22:00
Opening: Fri 21 Sept 18:30 - 22:00
with an Artist Talk and Q&A at 18:30 - 19:30
Join Ruth Fox for a talk and Q&A about the making of 'Sounds of My Skin', the ongoing challenge of the mind/body divide and the 440hz frequency in which the track was recorded. Available to hear on vinyl in store.
Ruth Fox
:
︎
︎
Sister Midnight Records:
︎
This venue is wheelchair accessible.
Images courtesy of the artist.