Redstart Arts
The Ornithologists
Brookmill Park, Brookmill Road, SE8 4JP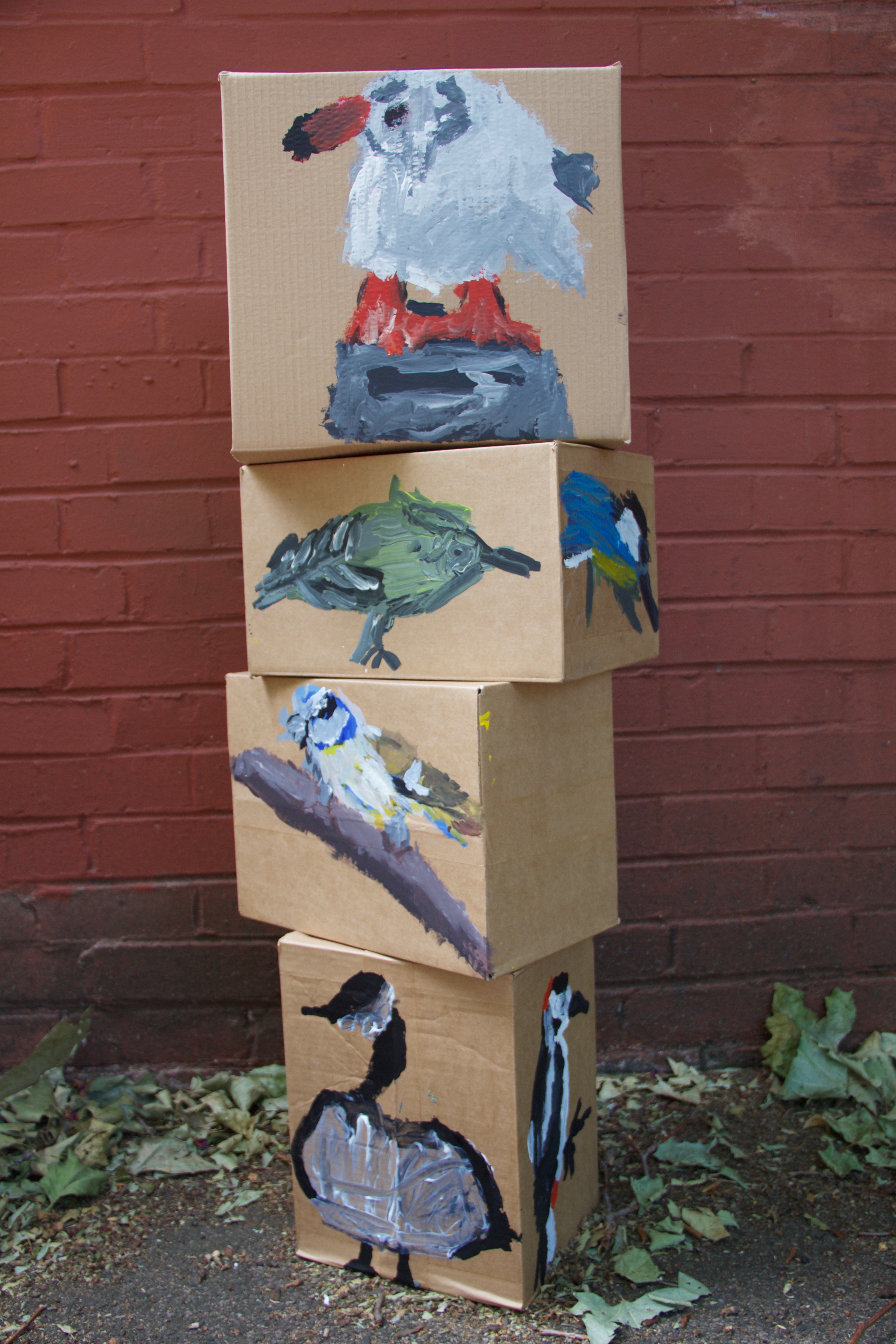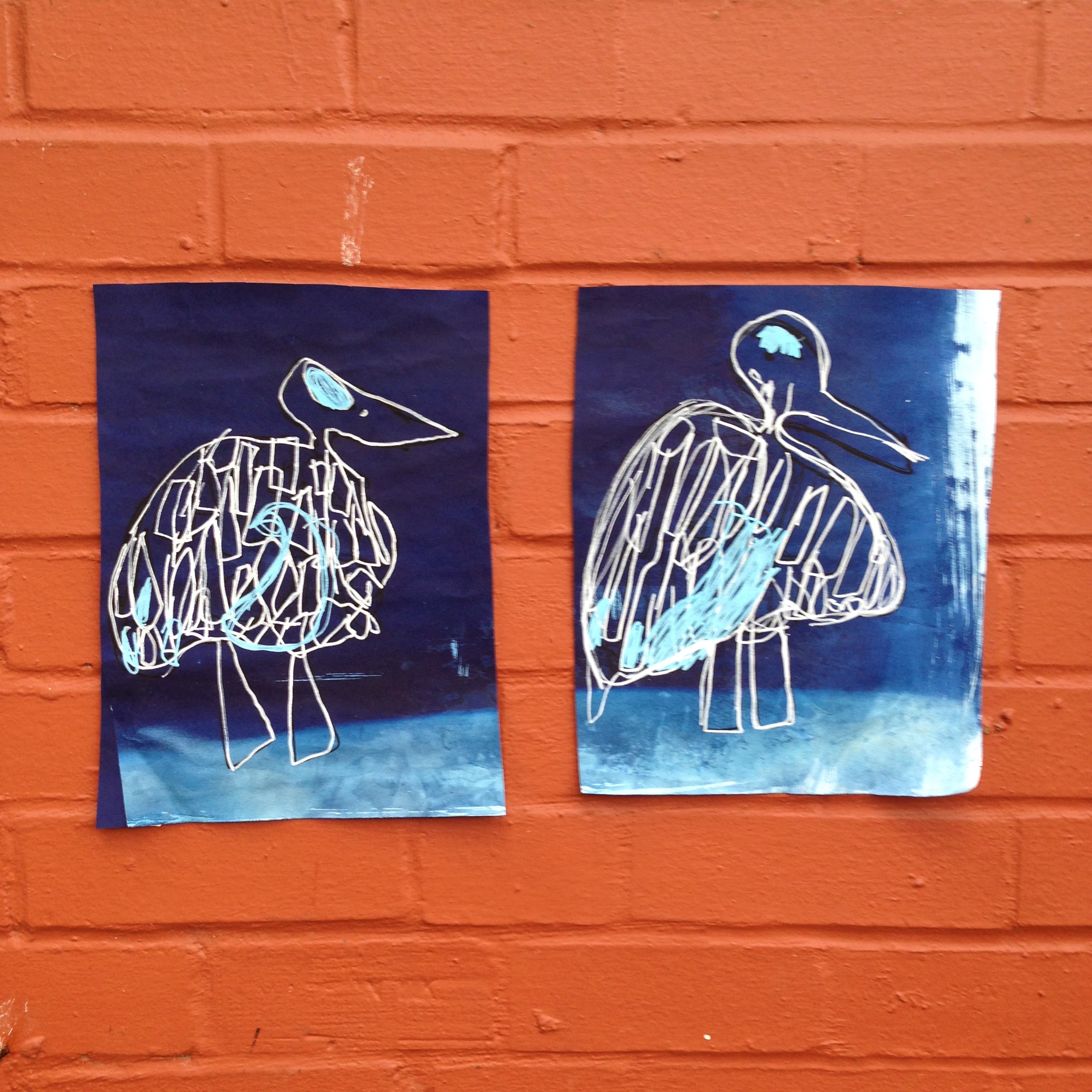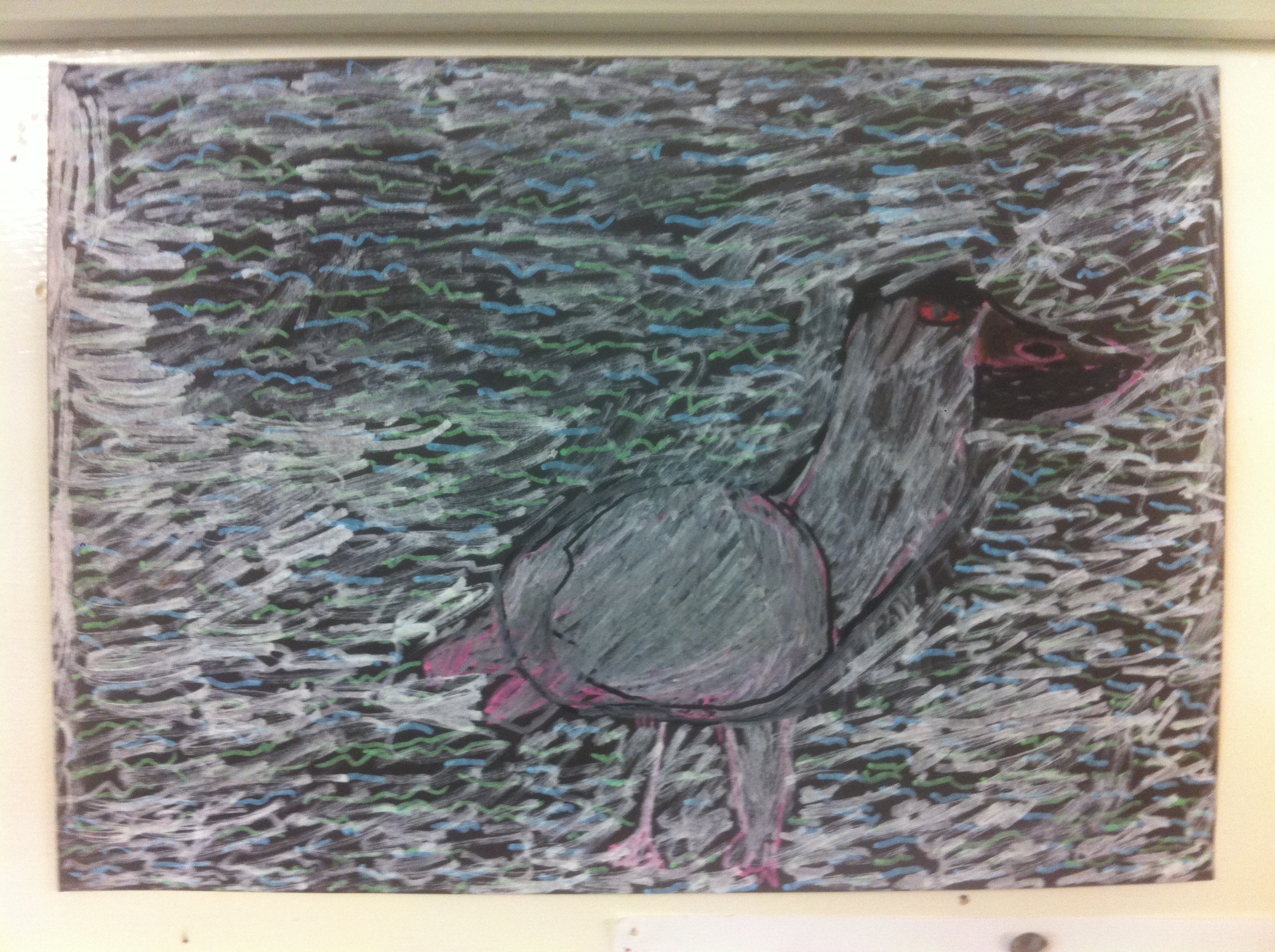 Curated by: Cash Aspeek
Artists: David Quan and Uduehi Imeinwanrin
Brookmill Park is a haven for a wide variety of birds and water fowl. Bird lovers, film makers and photographers come to witness the spectacle. Redstart Arts have created a tribute to the bird life ofthe park with an abundance of paintings and drawings on recycled card board boxes.
Fri 22 Sep – Sun 24 Sep
Opening Event: Thu 21 Sep 18.00–21.00
Wheelchair accessible
︎
www.redstartarts.com
Acknowledgements: Friends of Brookmill Park, Glendale, Sebastian Roche
Image credits: Heron, David Quan, Redstart Arts
This project received one of 12 Deptford X Fringe Mini-Bursaries.