Máire D'Eathe Quinn
Crossing Time and Tide: The Creek
Trinity Laban Conservatoire of Music and Dance, Laban Building, Creekside, SE8 3DZ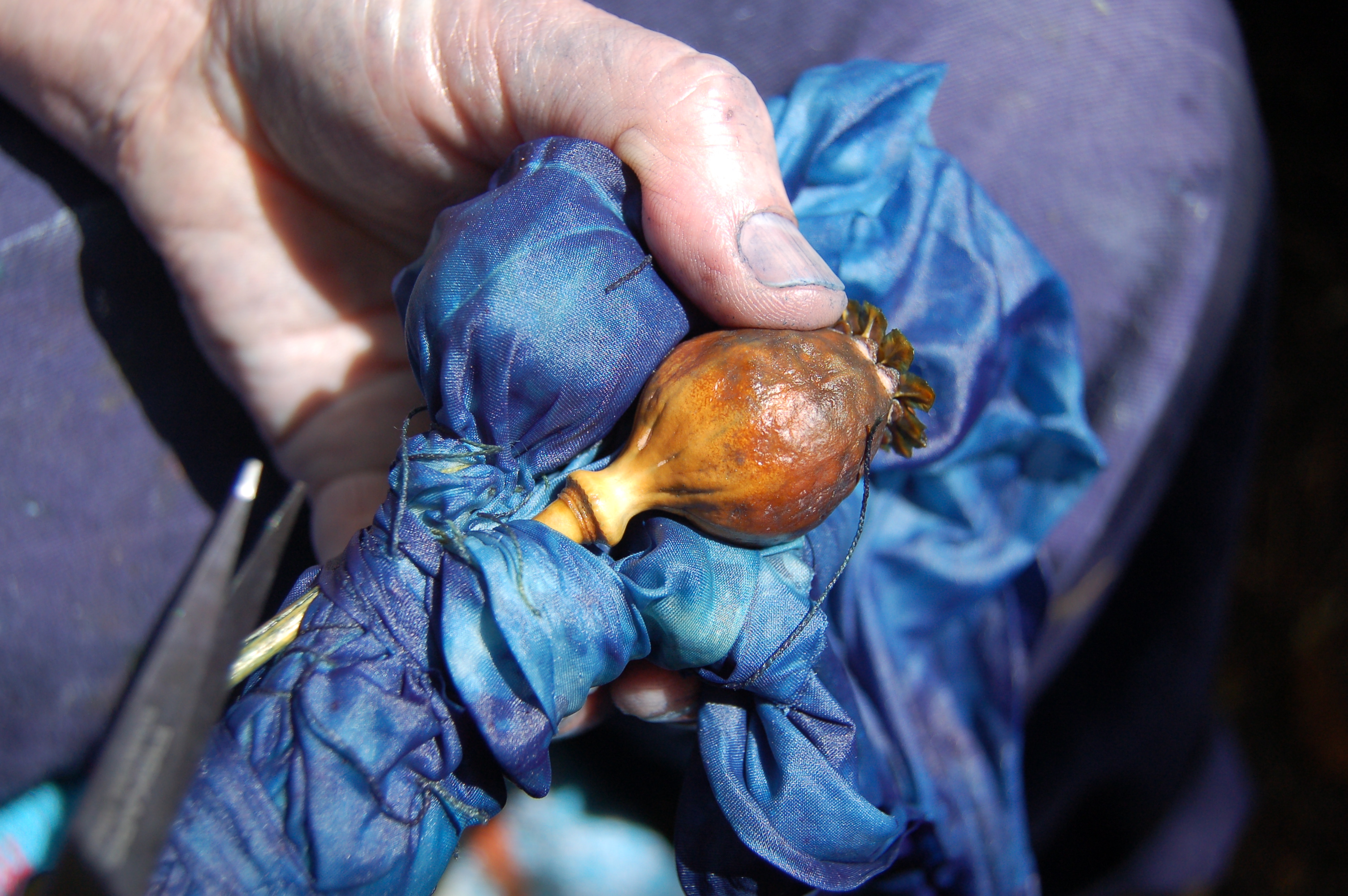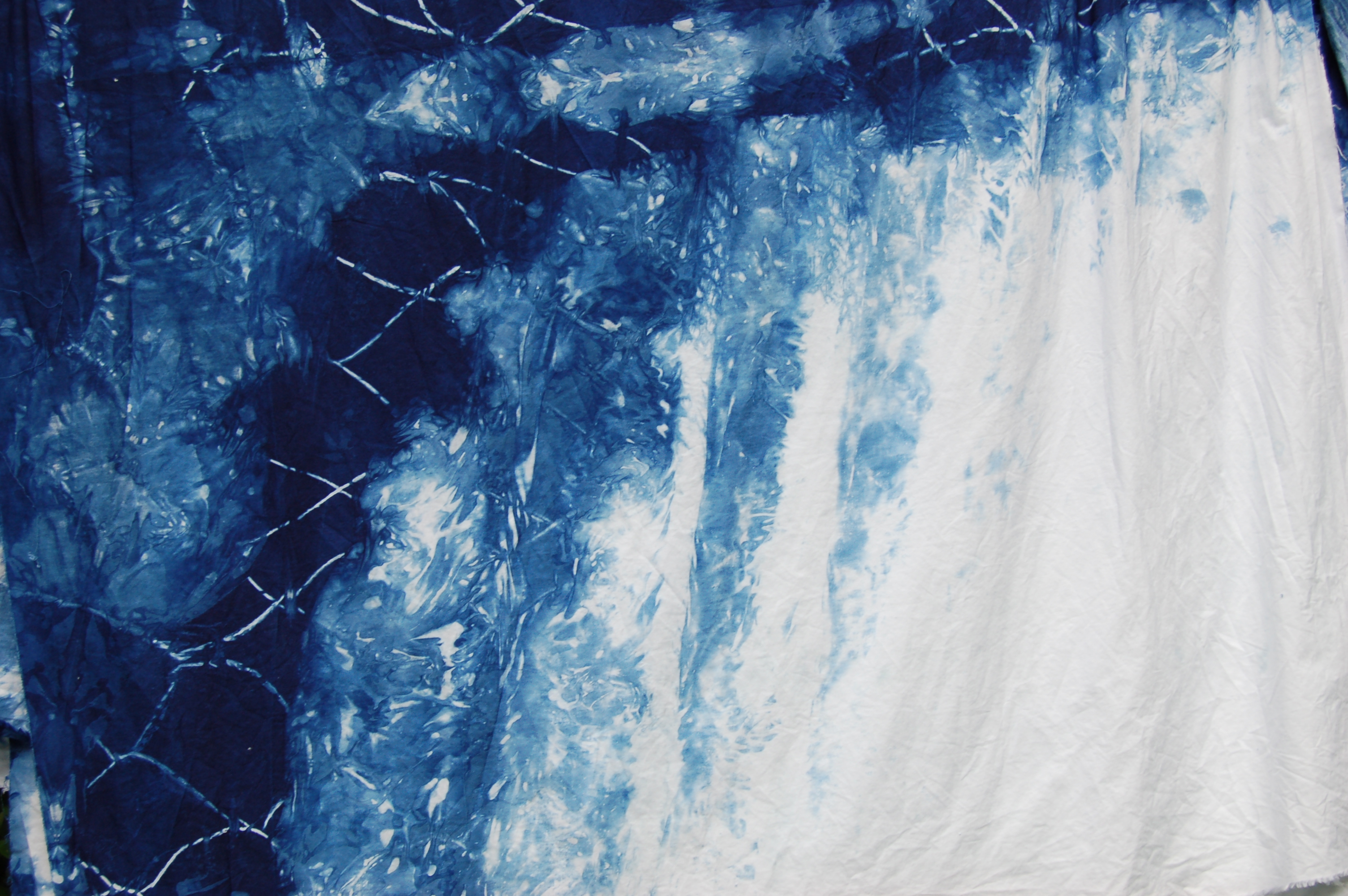 Pieces of shibori indigo died cloth are stitched together with spaces between, carrying the images of ocean and waves. The installation is hung high in front of a window with the light coming through. The work can be read as evoking the sails of a ship. The materials include velvet, linen, cotton and silk, incorporating some rope. The making uses the mending skills of stitching, dyeing, sampling and design. The piece has movement, like water, its subject and evokes Deptford's seafaring past and the spirit of the tidal Creek that feeds the Thames and ultimately the world's oceans.
While you're there you can share your thoughts by leaving your own message in a bottle provided at the installation.
Mon - Sat 08:30 - 18:30
Opening: Sat 22 Sept 14:30 - 16:30
Artist's talk: Thurs 27 Sept 14:30 - 15:00
Trinity Laban ↗
Máire D'Eathe Quinn:
︎
This venue is wheelchair accessible.
Thank you to Francesca Odell for the hand portrait and to
the Laban Centre team and management, especially to events manager Sylvia Ferreira.
This project was awarded a
Deptford X mini bursary
.
Images courtesy of the artist and Francesca Odell.