Jill Kennedy-McNeill
'Downwardly Mobile'
Outside Frankam House, SE8 4RL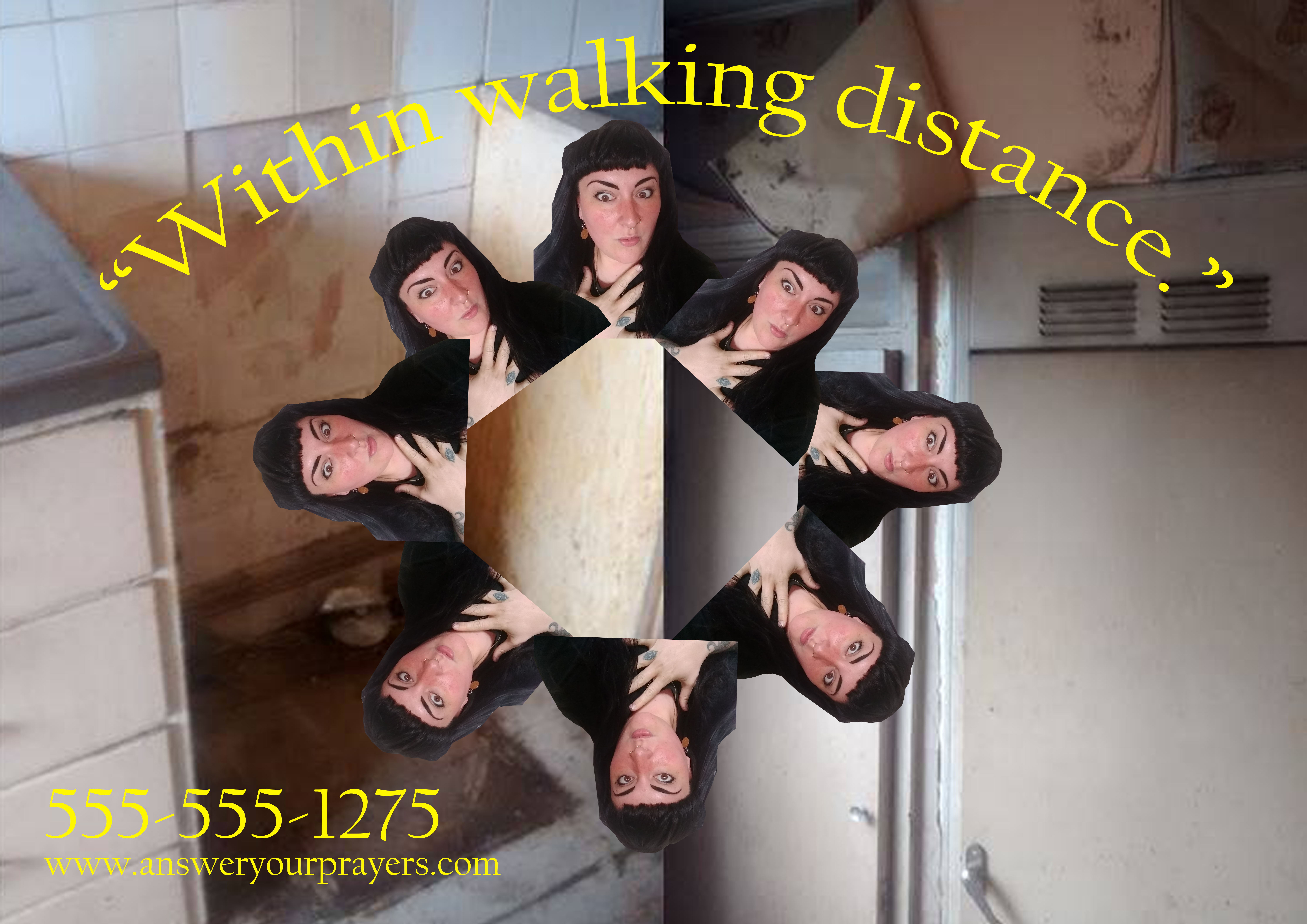 Downwardly Mobile
explores Deptford's radical history of resistance to dispossession and reflects the artists' vulnerably housed status. The installation's structure is based on a housing blueprint. The walls display images of the artist in states of rapture, set against pictures of her previous homes – parodying American real estate signs. Sat out on the grassy bank, the work is vulnerable to damage or enforced removal. Interactions with any member of the public are encouraged and will be documented as part of the work.
Open 24/7 throughout festival.
Jill Kennedy-McNeill
:
︎
This venue is wheelchair accessible.