DDA TRIANGLE III: Jennifer Anne Brown
DDA TRIANGLE III
Deptford does Art, 28 Deptford High Street, SE8 4AF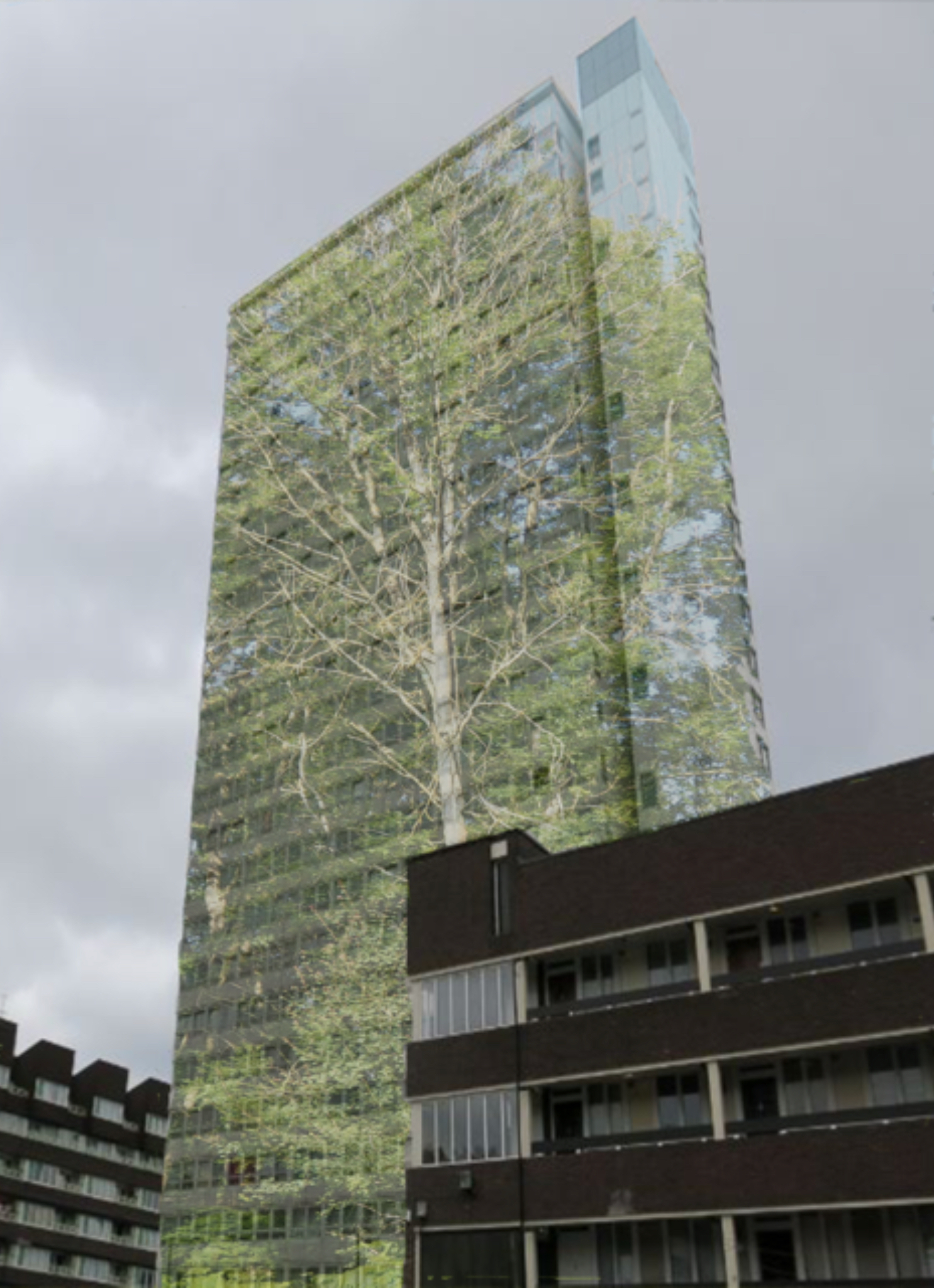 Deptford Does Art presents three individual shows over three venues across Deptford under an umbrella name TRIANGLE III. Artists Jennifer Anne Brown's art installation 'People are Trees, Trees are people'; Andy Denial's city scape exhibition
'Nocturnal'
and Fatma-Smileyhusayin's
'Water is Life'
exhibition exploring the relationship of water and it's effects. All three shows bring a unique perspective into the world of photography and its use to capture the world around us.
Jennifer Anne Brown has been looking at the relationship between people and trees and how these lives are entwined. We need trees for human survival. Jennifer has been practicing the Japanese art of shinrin-yoku (forest bathing) for a while now. The idea is simple, if a person simply visits a natural area and walks in a relaxed way there are calming, rejuvenating and restorative benefits to be achieved.
Results: Boosted immune system functioning, with an increase in, the count of the body's Natural Killer (NK) cells; Reduced blood pressure; Reduced stress; Improved mood; Increased ability to focus, even in children with ADHD; Accelerated recovery from surgery or illness; Increased energy level; Improved sleep. With practice the following can be expected: Deeper and clearer intuition; Increased flow of energy; Increased capacity to communicate with the land and its' species; Increased flow of life force/energy; Deepening of friendships; Overall increase in sense of happiness.
Curated by Deptford Does Art.
Mon - Sun 12:00 - 20:00
Opening: Fri 21 Sept 18:00 - 21:00
Deptford Does Art:
︎
︎
︎
Jennifer Anne Brown:
︎
This venue is wheelchair accessible.
Acknowledgements: Deptford does Art.
Image courtesy of Jennifer Anne Brown.