Jenna Sutela, Joey Holder and Anna Mikkola
Ambient Intelligence
Enclave Lab, Enclave 7, Resolution Way, SE8 4AL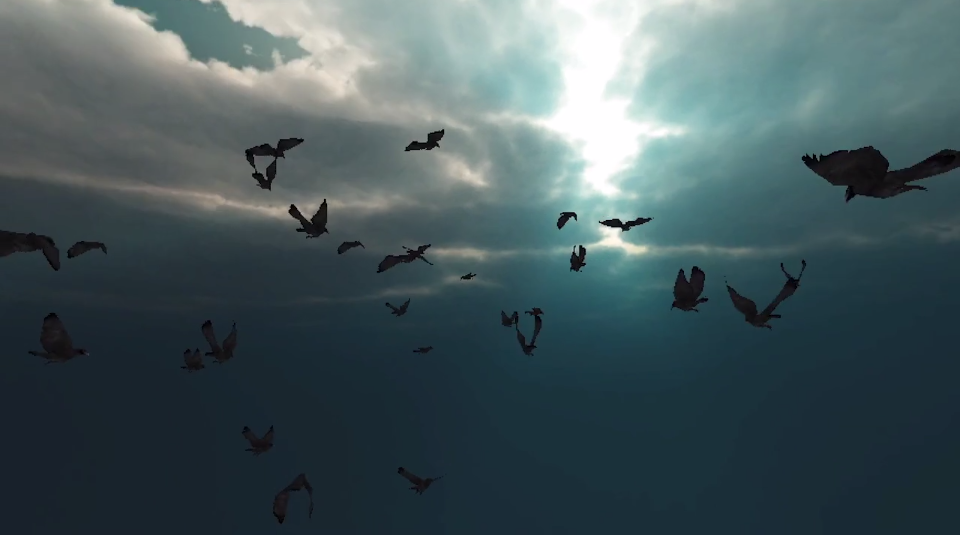 Curated by: Felice Moramarco
Ambient Intelligence gives a glimpse into the process of emergence of non-neuronal and expanded forms of intelligence, both in nature and technology. This phenomenon brings about what has been called a new ecological paradigm.
Fri 22 – Sun 24 Sep &12.00–18.00
Wed 27 & Sat 30 Sep 12.00–18.00
Thu 28 & Fri 29 Sep 12.00–21.00
Opening Event: Thu 21 Sep 18.00–21.00
Performance: Thu 28–Fri 29, by Rachel Cheung, Corporeal Computation as part of Art Licks
Wheelchair accessible
︎
www.enclaveprojects.com/tag/lab
Anna Mikkola
︎
︎︎

Jenna Sutela
http://jennasutela.com
︎︎
Joey Holder
http.//www.joeyholder.com
http.//joey-holder.tumblr.com/
Acknowledgements: Goldsmiths College Annual Fund
Image credits: Anna Mikkola,
Don't They Ever Stop Migrating?
, 2017