Alice Bonazzi and Sara Marques
[IRMÃ]
Deptford Yard Market, Market Yard, SE8 4BX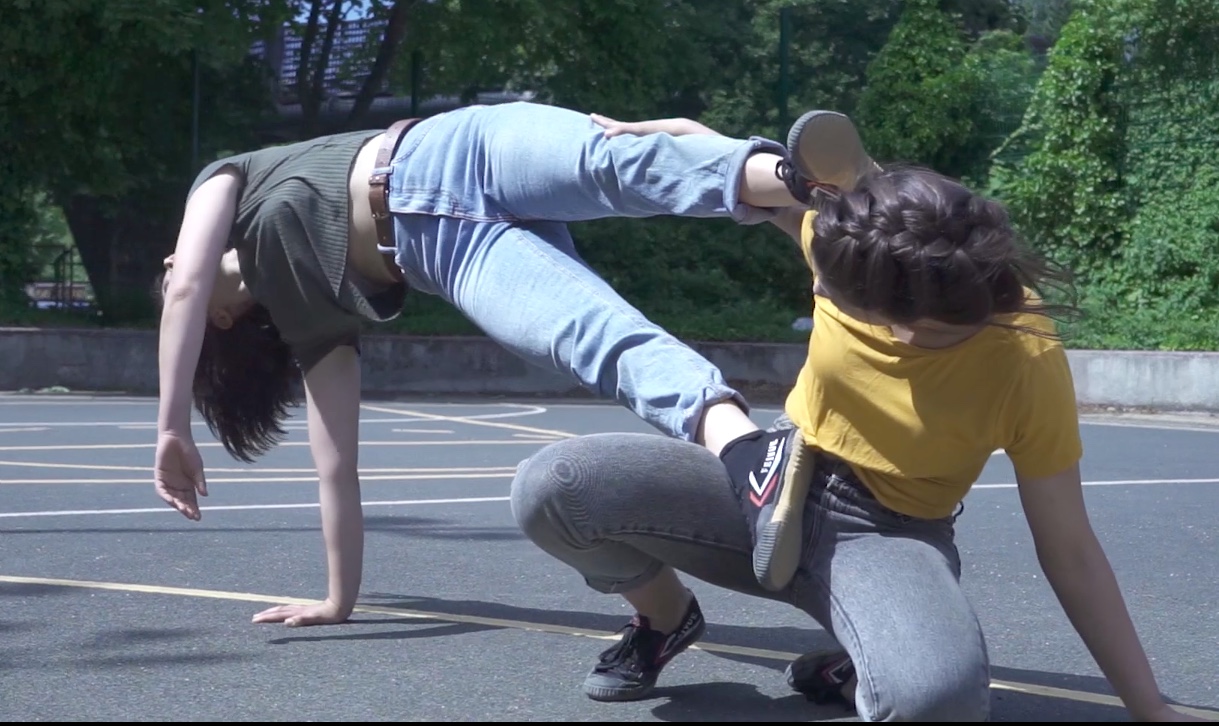 How do people affect us? How do they impact the way we are and the way we behave? [IRMÃ] is a physical investigation of relationships, because what we say we do and think is relevant to our minds, but reverberates and echoes in our bodies too.
Sat & Sun 22 - 23 and 29 - 30 Sept, 14:00 & 17:00
Opening performance: Fri 21 Sept 18:30
This venue is wheelchair accessible.
︎
Music: Miguel Marin Pavon