Gossamer Fog
Metallurgical Ouroboros
Gossamer Fog, 186a Deptford High Street, SE8 3PR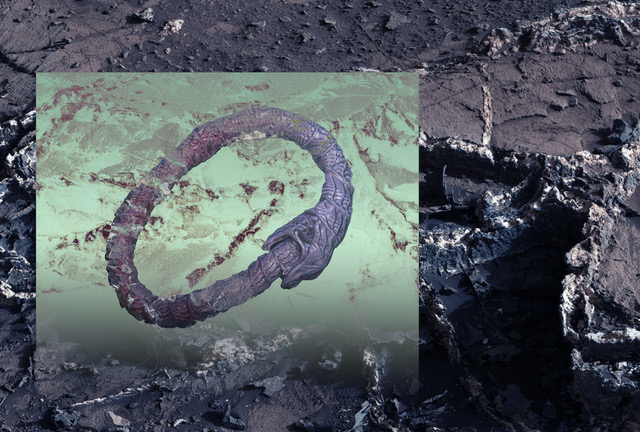 'Metallurgical Ouroboros' is a group exhibition that looks at the materiality of technology and how nature is intertwined in processes of both its creation and consumption. The show studies the metallurgical, an amalgamating force of both the physical alloys and the conceptual assimilation of technology and the natural world.
Curated by Samuel Capps
Fri - Sun 12:00 - 18:00
Opening: Fri 21 September 18:00 - 20:00
Gossamer Fog:
︎
︎
Unfortunately this venue is not wheelchair accessible.
Image courtesy of Gossamer Fog.