Goo Notorious
GOOLITH
The Old Police Station, 114-116 Amersham Vale, SE14 6LG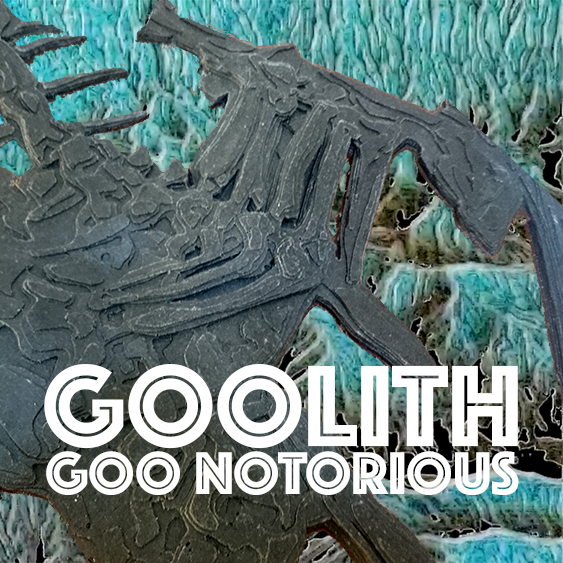 Artists: Gerard Carson & Andrew Rickett
GOOLITH' is an immersive sculptural-video installation within the cells of the Old Police Station focusing on the entanglement of matter and organisms through fossilisation as geo-process. This is the culmination of a year's dialogue between research and maker duo Goo Notorious (Gerard Carson & Andrew Rickett). Happy spelunking!
Curated by Andrew Rickett.
Mon - Sun 12.00 - 18.00
Late Opening and Artist Curated DJ set: Fri 28 Sept 18:00 - 23:00
The Old Police Station ↗
Goo Notorious:
︎
Unfortunately, this venue is not wheelchair accessible.
Image courtesy of Goo Notorious.