Celia Kinchington
"Two lives as an artist"
St Nicholas' Church, Deptford Green, SE8 3DQ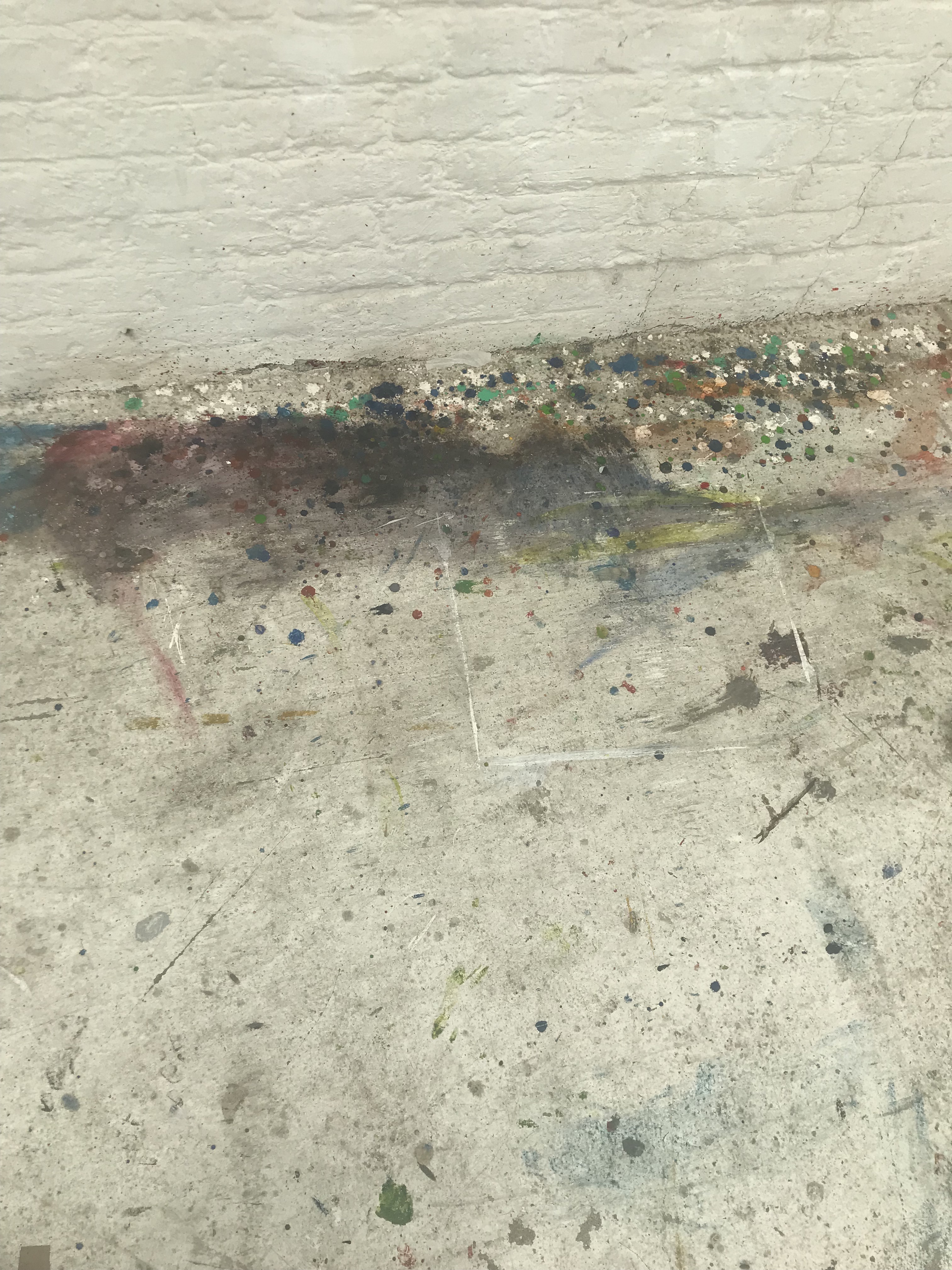 "I've had two lives as an artist" — William Kentridge. During Deptford X artist Celia Kinchington will be in residence upstairs at St Nicholas' Church, Deptford Green. After taking a break from painting for the last 8 years, she will be revisiting her practice with a live painting exhibition. The studio will be open, so drop by to see an artist at work. Keep an eye on Instagram for live updates and special guests.
Sat 22, Sun 23, Fri 28, Sat 29, Sun 30 Sept.
Fridays and Saturdays, 12:00 - 18:00
Sundays, 15:00 - 18:00
Opening: Fri 21 Sept 18:00 - 21:00
︎
Unfortunately this venue is not wheelchair accessible.
Images courtesy of the artist.