Goldsmiths BA Anthropology & Visual Practice
Cabinet of Curiosities
310 NXR, 310 New Cross Road, SE14 6AF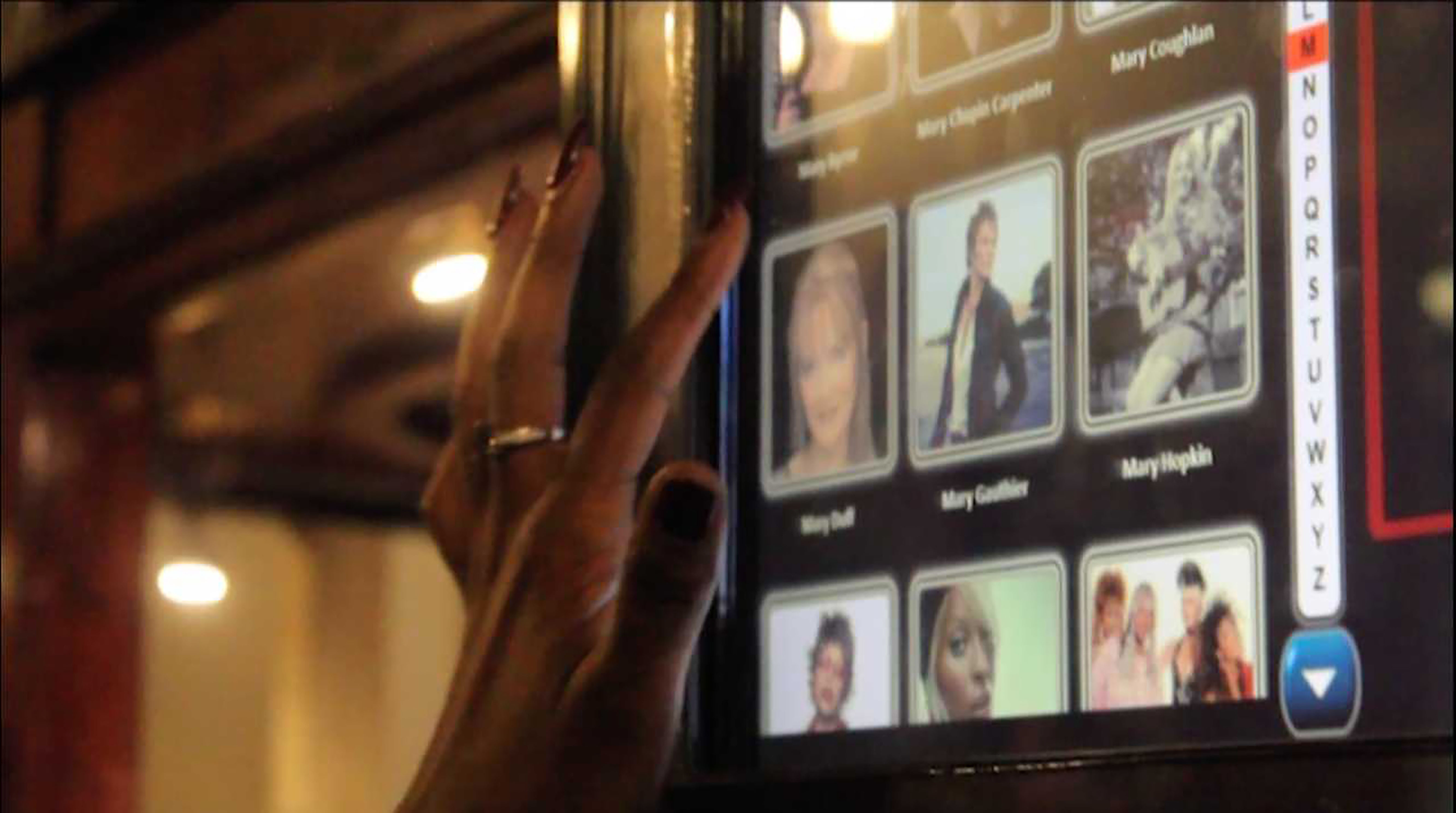 The works included in this exhibition pose questions about the human condition and the embodied experience of being in and of this world, while experimenting with a range of artistic media and styles. These enable engagement and communicate anthropological ideas in new and alternative ways.

Mon - Sun 11:00 - 17:00

Opening: Fri 21 Sept 18:00 - 21:00

This venue is wheelchair accessible.

Acknowledgements: Goldsmiths Alumni & Friends Fund and Department of Anthropology (Goldsmiths, University of London).

Image courtesy of Maria Nicola.