Brookmill Artists Studios
Drop-in workshop at the Deptford X Project Room
Deptford X Event Space, 9 Brookmill Road, London SE8 4HL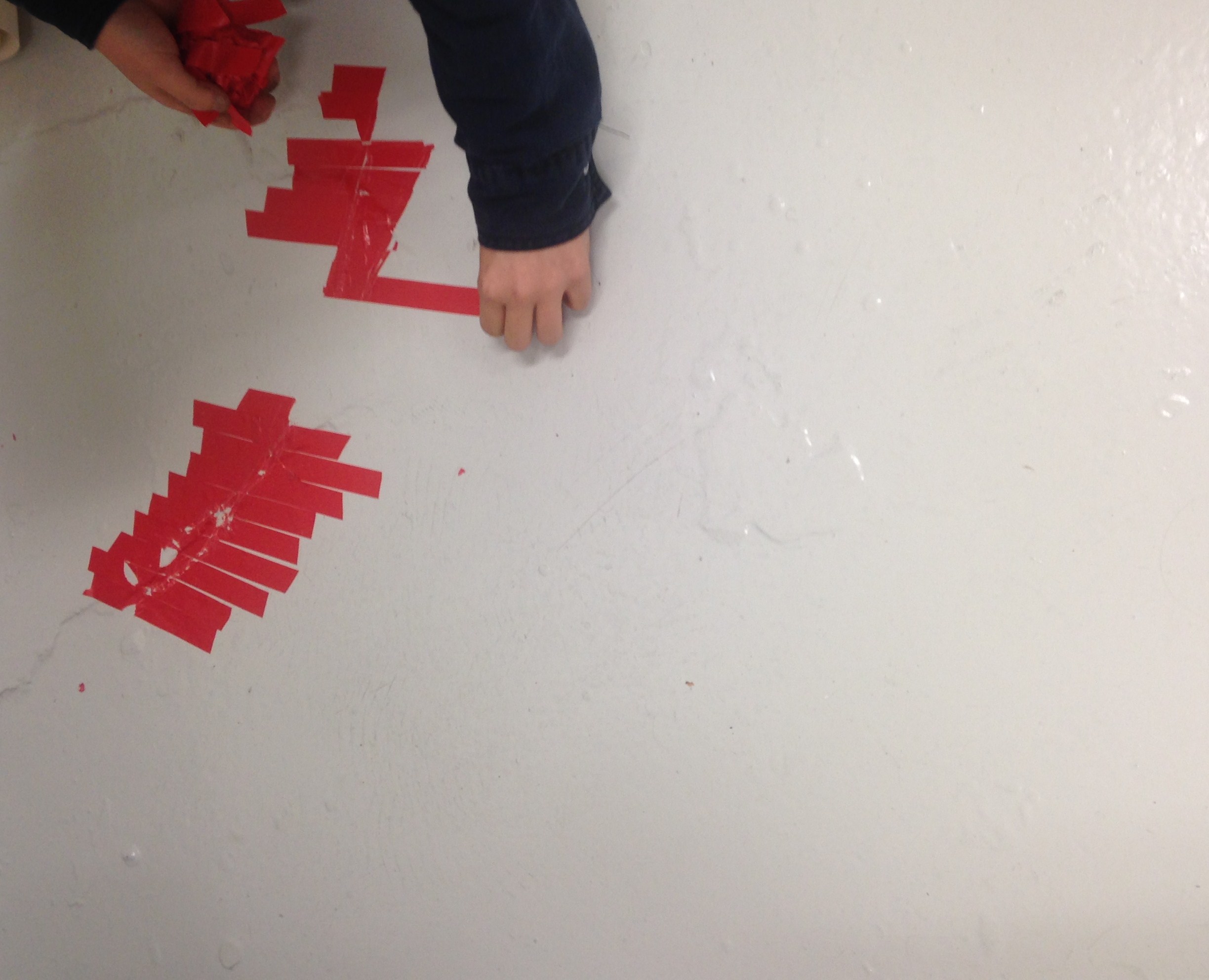 Artists: Malaina Joseph, Amanda Knight, Yeu-Lai Mo & Jacqueline Utley.
Try out painting, making, drawing- find out why they intertwine with politics, community, mental wellbeing.
Yeu-Lai Mo: open studio, developing new work using food, sound, collage and 'facepaintings'. Malaina Joseph: mask-making as an art-therapy technique. Jacqueline Utley : thinking /looking through drawing. Amanda Knight: painting activity with a Deptford twist.
Sunday 30 September 15:30- 17:30
Free, materials provided, all ages welcome. Rolling programme, no booking required. Children must be accompanied by adult.
Brookmill Artists Studios
:
︎
This venue is wheelchair accessible.
Image 1 courtesy of Yeu-Lai Mo.
Image 2 courtesy of Jacqueline Utley.