Brookmill Artists Studios
Brookmill Artists Open Studios and Exhibition
Brookmill Studios, 9 Brookmill Road, SE8 4HL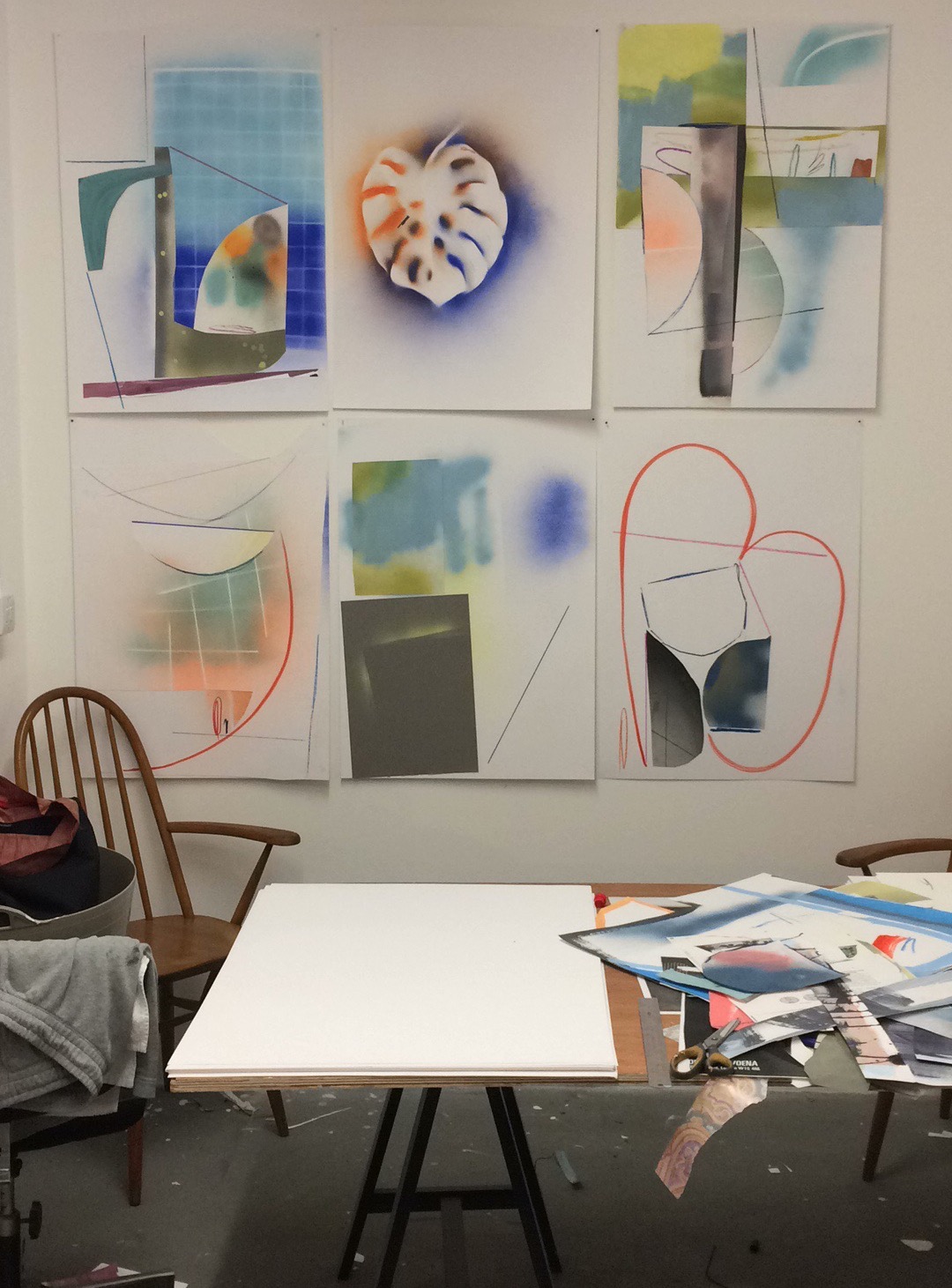 Artists: Gill Addison, Kaori Homma, Bruce Ingram, Malaina Joseph, Amanda Knight, Yeu Lai Mo, Alix Martínez, Bernadette Russell,Tony Smith & Jacqueline Utley.
Brookmill studio artists are opening up the building where they work to the public for Deptford X. They are celebrating the diverse practices which take place in the building with a corridor exhibition of studio artists works and open studios. All very welcome.
Sat 22 - Sun 23 Sept 14:00 - 18:00
Opening: Fri 21 Sept 18:00 - 20:00
Brookmill Artists Studios ↗
This venue is wheelchair accessible.
Image 1: courtesy of Amanda Knight.
Image 2: courtesy of Bruce Ingram.