Bianca Hlywa
'We surrounded them and routed their fighters in short order...'
Deptford X Event Space, 9 Brookmill Road, SE8 4HL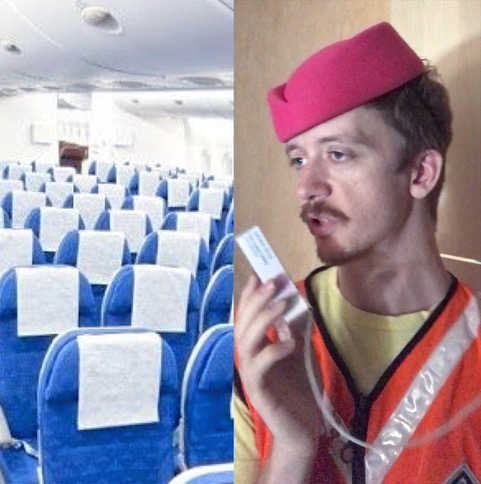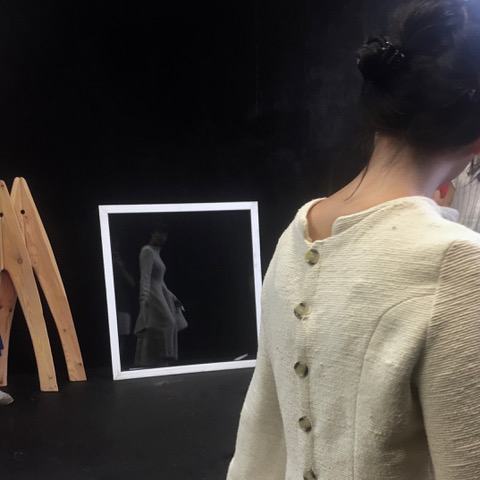 Artists: Teresa Albor, Jack Catling, Richard Dodwell, Rosa Doornenbal, Kyle Kruse, Anna Mikkola, Paula Pinho Martins Nacif & Yi-ling Wo.

Over the duration of the evening, opening and closing curtains reveal various strategies to deal with what you might expect.

Curated by Bianca Hlywa.

Sat 29 Sep, 17:00 - 21:00

This venue is wheelchair accessible.

Image 1 courtesy of Rosa Doornenbal.
Image 2 courtesy of Richard Dodwell.
Image 3 courtesy of Yi-ling Wo.