Amanda Knight & Little Nan's
Frills and Spills
Little Nan's Bar, Arches 13-15, Deptford Market Yard, SE8 4BX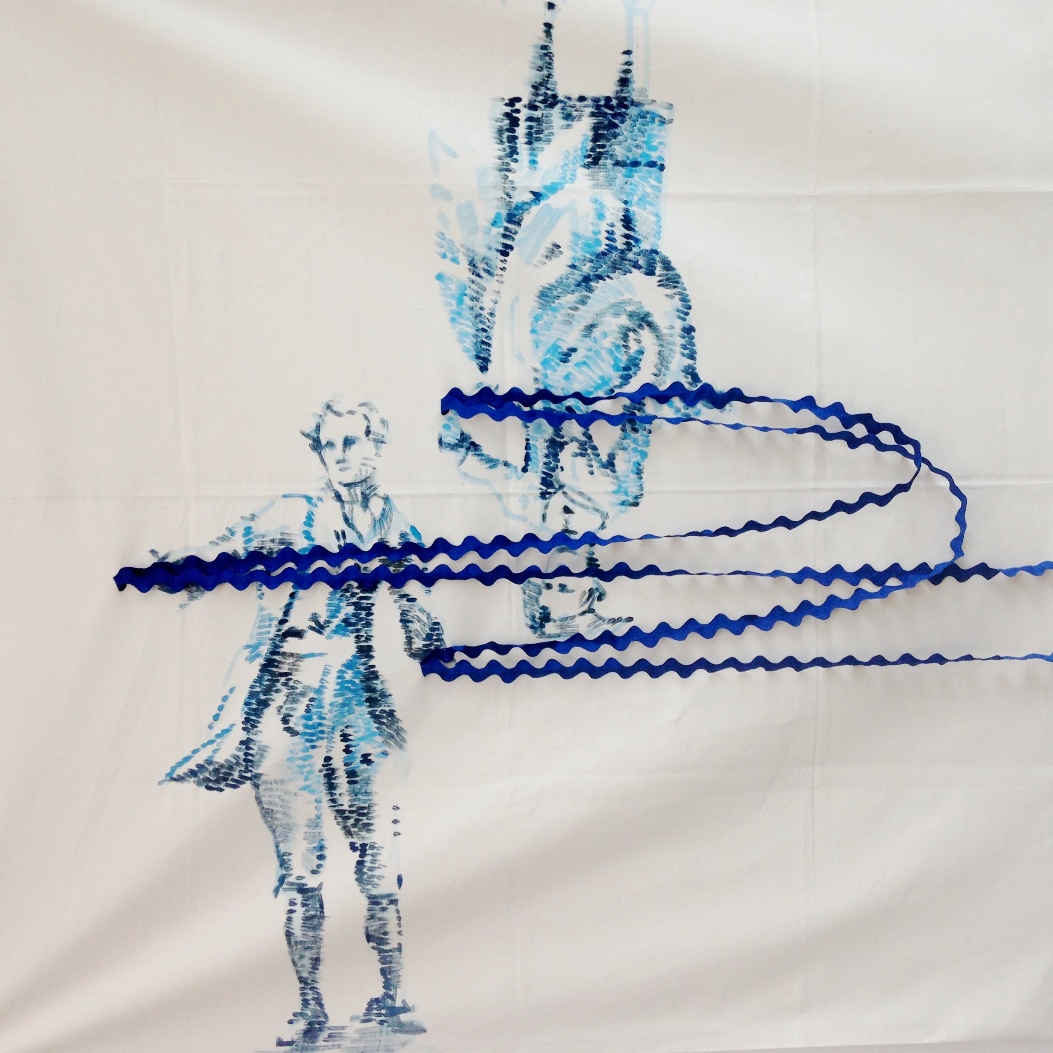 Frills and Spills' challenges the tradition of wall-hanging art, presenting a series of tablecloth paintings tailored for Little Nan's bar. Teapot drips, ketchup spots and glass-rings accumulate over the festival. Guests will participate in the evolution of the surface and thereby alter the nature of the art object. Questions of monetary value and optical illusion are exposed, all engagements encouraged.
Mon - Thurs 15:00 - 23:00, Fri & Sat 12:00 - 23:00, Sun 12:00 - 22:00
Amanda Knight:
︎
︎
This venue is wheelchair accessible.
Acknowledgements: Tristan Scutt, Little Nan's Bar
Images courtesy of the artist.